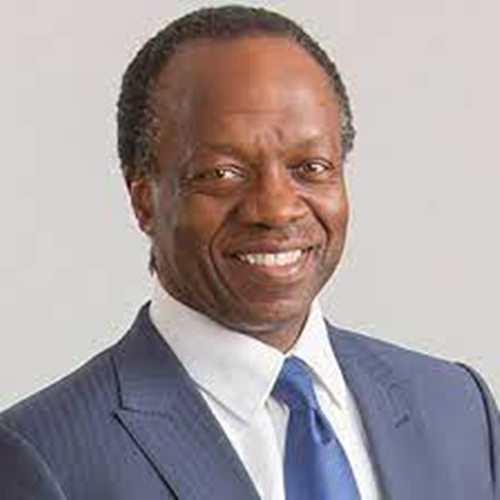 26 Aug

MR SIZWE NXASANA

Founder and CEO:  Sifiso Learning Group

Sizwe Nxasana, retired executive and founder of Future Nation Schools. Sizwe Nxasana (62) was one of the first 10 African CAs (SA) in South Africa. Among others, he started Sizwe & Co, KwaZulu-Natal's first black audit firm, in 1989, and in 1996 he became the founding partner of Nkonki Sizwe Ntsaluba, now SizweNtsalubaGobodo (SNG Grant Thornton). He founded Future Nation Schools, a chain of affordable private schools, after he retired in 2015.

He also founded the Sifiso Learning Group and is the co-founder (2013) and chairman of the National Education Collaboration Trust (NECT) as a response to the call by the National Development Plan (NDP) for increased collaboration among stakeholders to improve educational outcomes. He was appointed chairman of the National Student Financial Aid Scheme in 2015 and chairman of Ikusasa Student Financial Aid Programme which funds and support students pursuing occupations in critical skills from 'missing middle' backgrounds. Prior to his retirement, Nxasana was the CEO of the FirstRand Banking Group and before that the CEO of Telkom SA.