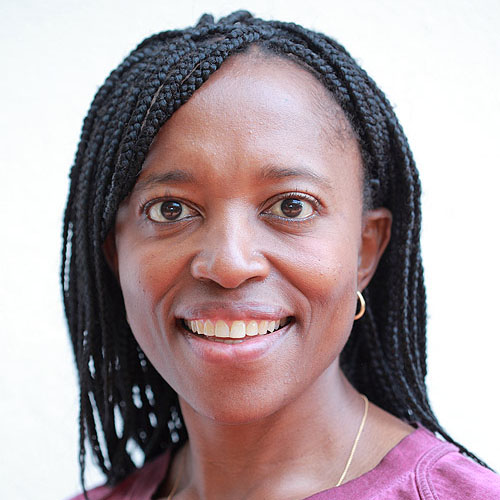 26 Aug

MS GRATHEL MOTAU

Group Financial Director: Thebe Investment Corporation (TIC)

Grathel is a qualified Chartered Accountant with a Master of Philosophy in Development Finance degree from the University of Stellenbosch. She has more than 22 years of business experience from both the public and private sectors in areas that include credit risk, financial analysis, financial management and reporting, auditing, due diligence, corporate governance, supply chain and public speaking.

She previously held several roles including Audit Partner at KPMG, where she was the lead engagement partner for several key audit clients including Eskom Group and Merafe Resources Limited and Group Chief Financial Officer for Blue IQ Investments.

Grathel also served as a non-executive Credit Committee member of the following: 
⬧FirstRand Group's Financial Institutions Credit Committee;
⬧FirstRand Group's Domestic and Wholesale Credit Committee; and
⬧The Industrial Development Corporation (IDC)'s Special Credit Committee.

As part of her contribution to the development of social cohesion and giving back to society, Grathel also serves the on the following institutions as a non-executive member/director:

⬧ Trustee for Thesele Education Trust; and

⬧ Africa Leadership Initiative, South Africa.