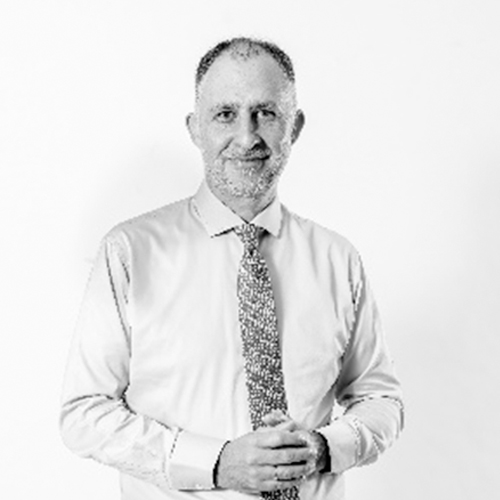 26 Aug

MR GERT KRUGER

Chief Risk Officer: FirstRand Group

Gert Kruger is the Chief Risk Officer of the FirstRand Group. He is responsible for risk management across all risk classes. He is a member of the group strategic executive committee as well as the board risk, credit, and audit committees. Gert is a qualified chartered accountant and holds a master's degree in Financial Economics from the University of London.

Gert has more than 20 years of treasury, investment banking and retail banking experience in a variety of roles working in South Africa and the UK. Gert is also responsible for leading the Covid-19 response programme (both resilience and societal support responses) as well as leading the Group's Climate Risk Management programme.

Outside of work Gert is passionate about coffee (he is a qualified barista) and is a keen supporter of emerging South African artist (he chairs the FirstRand art acquisition committee). He enjoys running and tennis. He is married and has three boys.