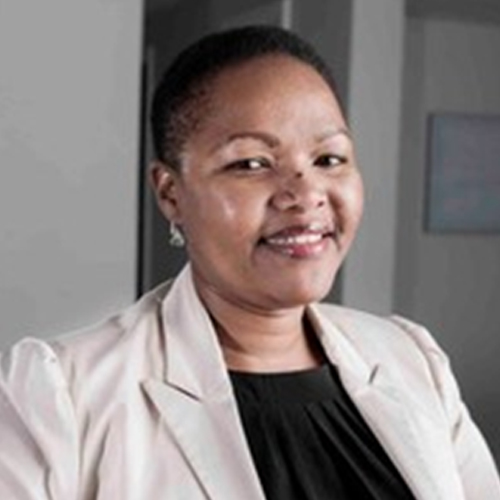 26 Aug

MS NOBUZWE MBUYISA

Businesswoman and Director

Nobuzwe is an entrepreneur, with over 17 years business experience at senior management and executive levels. She manages a portfolio of investments in a varied number of sectors including two startups companies that she cofounded: Khwaza Engineering Consultants, a company that offers engineering consulting, facilities management, and project management; and Link- Vantage Supply Chain Solutions, a company that offers Supply Chain Services to the FMCG sector.

Prior to venturing into the entrepreneurial space, Nobuzwe was an Executive: Supply Chain Solutions & Projects and a member of the Executive Team at Thebe Investment Corporation (TIC) for a period of 5 years. During her tenure she influenced overall strategic direction and performance management of the organization and led various business improvement initiatives. With time, the role evolved to include responsibility for Group Strategy, Policy Deployment, Brand Management and Stakeholder Engagement.

Before joining TIC, Nobuzwe was at the helm of Chevron South Africa as its Executive Chairman. During the 8 years at Chevron she also led Strategy Development, Business & Capital Planning, Government Relations, and Pricing Management for the organization.

A member of the Institute of Directors (IoD), Nobuzwe has proven leadership capability and has extensive experience in Leadership, Strategy Development, Supply Chain Management and General Business Management.