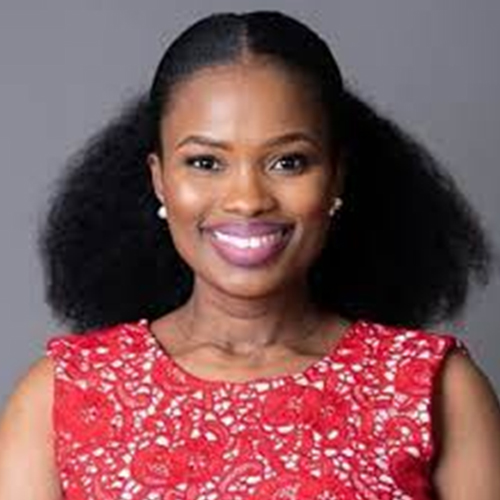 26 Aug

MS ZAMA KHANYILE

Fund Manager: National Empowerment Fund (NEF)

The Acting Divisional Executive: Venture Capital and Corporate Finance at the National Empowerment Fund (NEF). In this role she oversees the operation of two investment units: Strategic Project Fund which focuses on early-stage project development and uMnotho Fund which provides new venture, expansion, and acquisition Finance. She oversees the NEF's Women Empowerment Fund.

She is a qualified Chartered Accountant with over 16 years' experience in development finance, corporate finance, private equity and external audit. She has multi-sector experience having concluded deals in manufacturing, agro-processing, transportation, property, financial services, tourism, TMT, franchising, retail, and construction.

Zama is the President of the African Women Chartered Accountants' forum (AWCA), a not-for-profit company whose activities are centred around growing the quantity and quality of black (AIC) female Chartered Accountants.